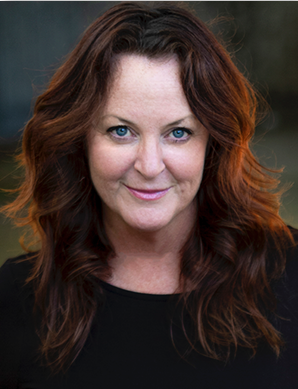 The bad news: even really good manuscripts have weak spots that can be sufficient to garner rejections from agents and publishers. The good news: most of these problems are easy to fix—once the writer knows how to identify them. Over her career, literary agent Elizabeth Kracht noticed that many submissions had similar problems, so she began to make a list of common pitfalls. During our meeting on February 15, Elizabeth will walk us through the most salient items on her list, drawing from cautionary real-world examples, so our work is truly ready for agents, publishers, and readers.
Elizabeth Kracht is a literary agent at Kimberley Cameron & Associates. She represents both literary and commercial fiction as well as nonfiction, and brings to the agency her experience as a former acquisitions editor, freelance publicist, and writer.
In fiction, Elizabeth represents literary, commercial, women's, thrillers, mysteries, historical, and crossover YA. In nonfiction, she is interested in high concept, health, science, environment, prescriptive, investigative, true crime, voice- or adventure-driven memoir, sexuality, spirituality, and animal/pet stories. She thrives on working closely with authors to build their careers.
When: Tuesday, Feb 15th at 7pm
Where: Zoom – Members will be receiving an email with the Zoom invite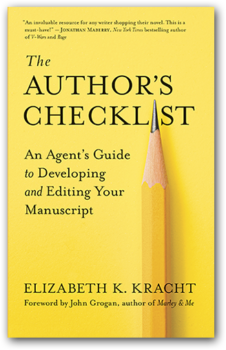 Become a South Bay Writers Member here
If you aren't on our event email list yet,  you can get a zoom meeting invite by contacting Tatyana Grinenko (pr@southbaywriters.com) who will add your email to the South Bay Writers publicity and Constant Contact list.