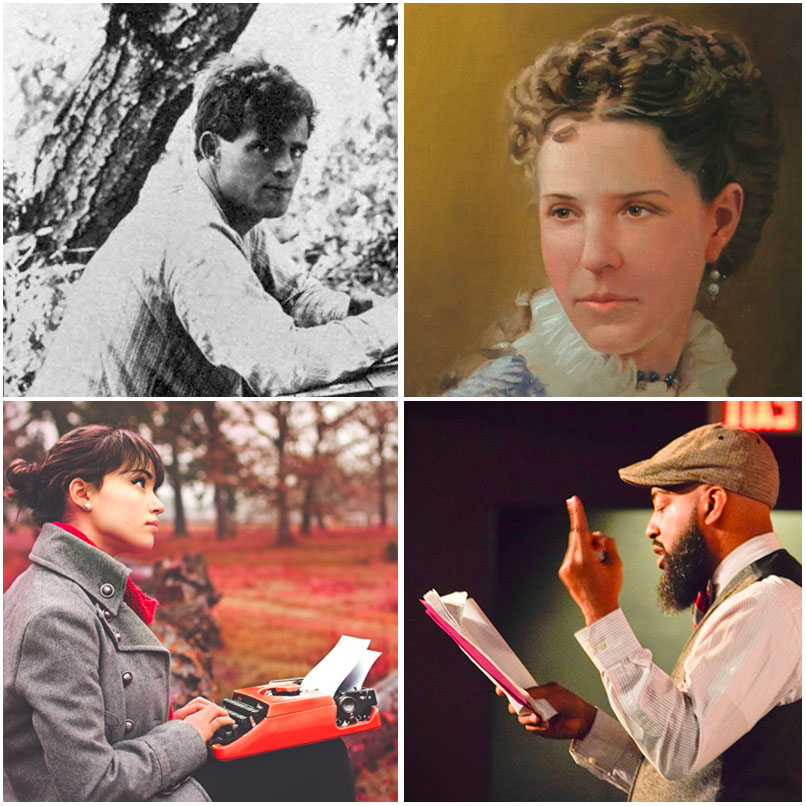 California Writers Club
Do you live to write? Write for a living? Whether you're a published author or "just always wanted to write," there's a place for you in California Writers Club! Our 22 branches range from Mendocino to Orange County and include writers of all levels and interests.
Our mission: to educate writers of all abilities in the craft of writing and the marketing of their work.
Welcome to California's premiere organization for the writers of today — one of the oldest writers' clubs in continuous operation in the nation. California Writers Club was founded in 1909, growing out of the lively literary movement in the Oakland hills in the early years of the 20th century, gatherings that included the likes of Jack London, Joaquin Miller and California's first poet laureate, Ina Coolbrith.
Our members are poets, journalists, essayists, technical writers, and creators of genre and literary fiction, as well as editors, publicists, and others involved in related fields, all joined together for the common goal of educating ourselves and the community on the craft of writing.
California Writers Club has more than 1,700 members in 22 branches throughout the state. Membership is handled through our branches. Interested in joining? Find the branch closest to you on the Branches page, then check out a meeting or contact the branch officers.
---
PHOTO CREDITS
Creative Commons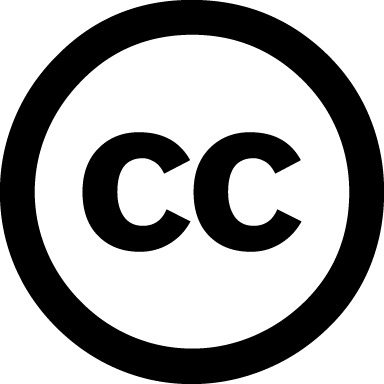 California Writers Club recognized 20 dedicated members during the July 21, 2019 awards ceremony in Oakland, CA. Nineteen received the Jack London Service Award for outstanding volunteer service at the branch level and one took home the Ina Coolbrith Award for service...
For your reading pleasure — California Writers Club Policy and Procedures (As updated July 7, 2019) You can find them under Resources for Branches/Governing...