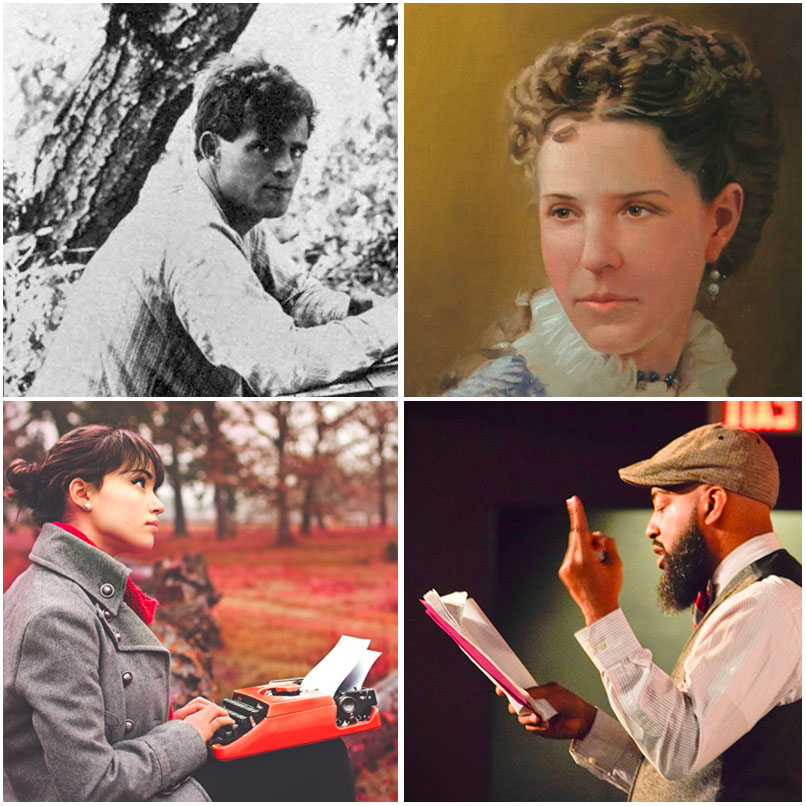 California Writers Club
Do you live to write? Write for a living? Whether you're a published author or "just always wanted to write," there's a place for you in California Writers Club! Our 22 branches range from Mendocino to Orange County and include writers of all levels and interests.
Our mission: to educate writers of all abilities in the craft of writing and the marketing of their work.
If you are a writer looking for a supportive community…
                                                                                                              …the California Writers Club has one near you.
The California Writers Club (CWC) is one of the oldest and largest writers' clubs in America.  We have a proud heritage going back to our founding in 1909. Organized into local branches, the club has over 1,900 members in 22 branches spread across our state.
Our mission is to provide education and support for writers in our communities. Our motto is "Writers Helping Writers." I believe that writers helping writers is more than a slogan. I expect it to be the culture a writer encounters when she/he attends a meeting.
Writing may be a solitary profession, but writers tend to be social. They want to talk about and read their work to others. They are excited to learn their craft and to understand the business of writing and publishing. They crave feedback and even criticism when constructive. They want outlets where they can publish new work without waiting years.  
As president, I am committed to seeing that we meet and exceed the needs of our members. I want our branches to be recognized as outstanding educational non-profits in their local creative communities.  
Our branches conduct monthly meetings with professional speakers talking about craft, editing, publishing, and social media. We offer social meetings like salons and open mic nights, along with formal educational opportunities in our seminars, workshops, and conferences. In addition, many of the branches conduct writing contests and publish an annual collection of member poetry, memoir, non-fiction, and fiction.  
In our ranks, we have nonwriters, new writers, established authors, and best-selling authors. We have poets, memoirists, non-fiction writers, essayists, technical writers, and journalists. Our fiction writers have published in every genre from literary fiction to Steampunk. We welcome individuals who just want to support writers or members who provide a service to writers. For example, agents, editors, book designers, publishers, and media specialists. 
In 2021 and 2022 the branches and our members will experience a reemergence, a resurgence, and revitalization. Our meetings will take on a new life and reach more members. It is my goal that our members write and publish more articles, poems, stories, novels, books, plays, and screenplays than ever before. We hope to expand our author lists and to reach out to students and new writers of every type.
Ready to join or want to learn more? Go to our Branches page to find a local branch near you.  Applications are handled by the local branch.   
— Roger Lubeck, President
California Writers Club  
---
PHOTO CREDITS
Creative Commons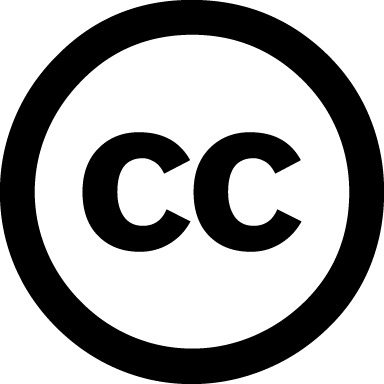 The 2022 Literary Review., a juried collection of poems, stories, fiction, and nonfiction by members of the California Writers Club, is now posted on our website. The next Literary Review will be published in 2024. A date for submissions is to be determined. ...
In appreciation for famed author Dean Koontz's recent program for our High Desert Branch, the branch made a $300 donation to the Victor Valley Animal Protection League in his name. High Desert interviewed him on a Zoom meeting accessible to all members of the CWC's 22...