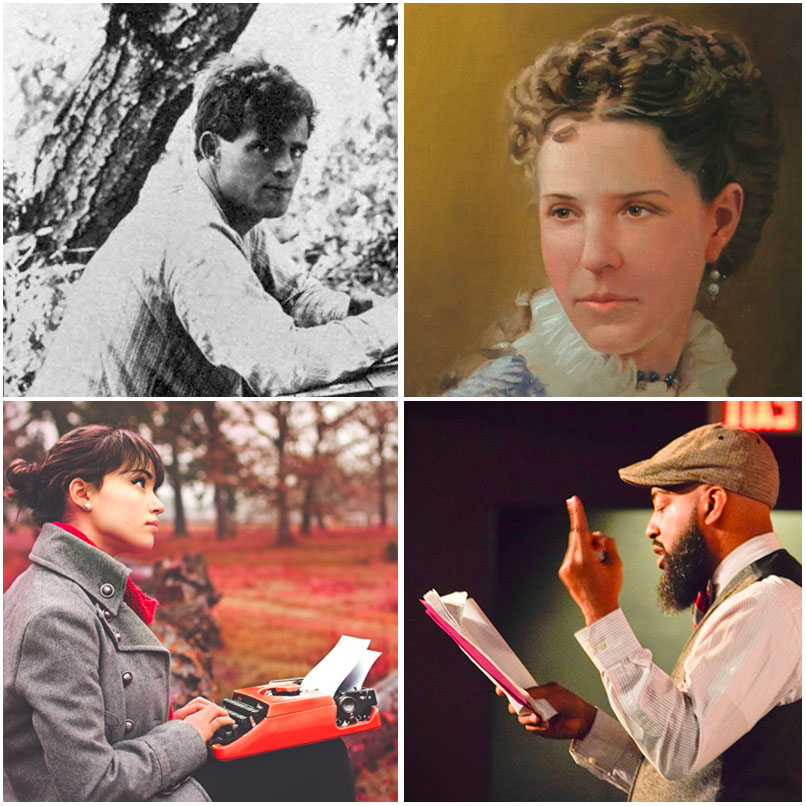 California Writers Club
Do you live to write? Write for a living? Whether you're a published author or "just always wanted to write," there's a place for you in California Writers Club! Our 22 branches range from Mendocino to Orange County and include writers of all levels and interests.
Our mission: to educate writers of all abilities in the craft of writing and the marketing of their work.
WRITERS
                MEET
                           MONTHLY
Imagine yourself sitting on the grass, on a beach, or in a bistro, talking with friends who love to write. Together you swap stories about your triumphs, challenges, and tips for getting ahead. One of you has a brainstorm to put the guy on your right in touch with your publisher. Now picture yourself in the same settings a little more than a century ago, surrounded by Jack London and his literary colleagues. 
Today's California Writers Club traces its roots back to precisely those gathering where London, as one of the country's leading authors and likely the best paid at the time, shared the camaraderie – celebrating, commiserating, and inspiring. Largely having made the East and Europe take notice of America's emergent, spectacularly spirited West, he helped pull the group into the national cultural landscape from sea to shining sea. 
The CWC, one of the oldest writers' clubs in continuous operation in the USA, officially began in the Bay Area in 1909, growing out of the creative confluence that included London, "Poet of the Sierras" Joaquin Miller, and California's first poet laureate, Ina Coolbrith.
Earlier this year — long overdue — we formally named Jack London our Honorary Founder. Although no evidence shows that he ever signed a document establishing the California Writers Club, we know a favor when we see it. Thank you, Jack. All writers flourish on inspiration, encouragement, and mentorship. Without it, we falter.
In the CWC, we strive to do justice to London's legacy.
We have approximately 2000 members in 22 branches throughout the state, among them poets, journalists, essayists, technical writers, and creators of genre and literary fiction, as well as editors, publicists, others involved in related fields, and every walk of talented folks hoping to hone their skills and perhaps "break in" on a new level, all united by the common goal of educating ourselves and the community on the craft and business of writing. 
Give us a pen or a computer and we can hardly contain ourselves. Come visit and swap stories with us. We handle membership through our branches. Interested in joining? Find the branch closest to you on the Branches page, then check out a meeting or contact the branch.
Donna McCrohan Rosenthal, President
California Writers Club
---
PHOTO CREDITS
Creative Commons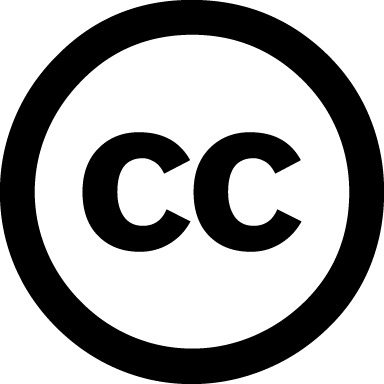 Berkeley Branch member Kristen Caven has become the first CWC Writer in Residence at Joaquin Miller Park in Oakland, strengthening the relationship between CWC and Joaquin Miller that reaches back to the early 20th century when California writers would meet and...
Every other year, the California Writers Club bestows its prestigious Jack London Awards to members selected at the local level to recognize outstanding service to their branches. At this point, we have planned an in-person luncheon and awards ceremony for Sunday,...