San Fernando (Zoom): Get Known Everywhere: Publicity Strategies for Authors
January 8, 2022 @ 1:00 pm

-

3:00 pm
Get Known Everywhere: Publicity Strategies for Authors w/ Jill Lublin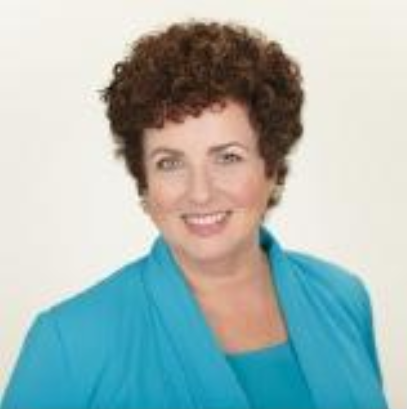 The San Fernando Valley Branch of the California Writers Club welcomes best selling author and marketing guru Jill Lublin on January 8 at 1:00 pm via Zoom with a presentation titled "Get Known Everywhere: Publicity Strategies for Authors."
Special thanks to Ms. Lublin for providing us with the following:
Many authors have a great message but haven't learned how to use a book to leverage expertise and generate revenue. As an author, it is important to understand the real purpose of publicity – to boost credibility and amplify your visibility. If you want to be known as an author of influence, you've got to get noticed by the media.
Based on her international bestseller, Guerrilla Publicity, 4x Best Selling author and publicity expert, Jill Lublin, shares simple strategies and doable tactics- helping you to stand out, get noticed and go from unknown to newsworthy. Whether you're already an author or you want to write a book, Jill will reveal insider secrets that any author must know!!
Dig down into what makes your genre tick! Discover what editors, agents, and audiences want, and learn how to give it to them—all the while staying true to your vision. In this presentation, you will learn:
1) To understand the real purpose of publicity- To boost your credibility and amplify your visibility.
2) To uncover your "Oooooo, Ahhhhhh!" factor. Find the Wow! that sets you apart from the crowd.
3) You are the news! Craft a riveting message that lets others know who you are and what you do.
4) To simplify! Learn how the pros mesmerize the masses by tailoring their message to the level of a five-year-old.
5) To pass the all-important "Who cares?" test by showcasing your expertise in a way that commands attention.
NOTE: All CWC-SFV members will receive a Zoom invitation to this presentation. Members of other CWC branches should contact Monte Swann at cwcsfvhost@gmail.com by noon on January 7th to request an invitation. Guests may purchase admission by noon on January 7th by clicking the button below. After purchasing admission, guests will receive a Zoom invitation to "register in advance" for the presentation. After registering, they will receive a link to join the meeting.