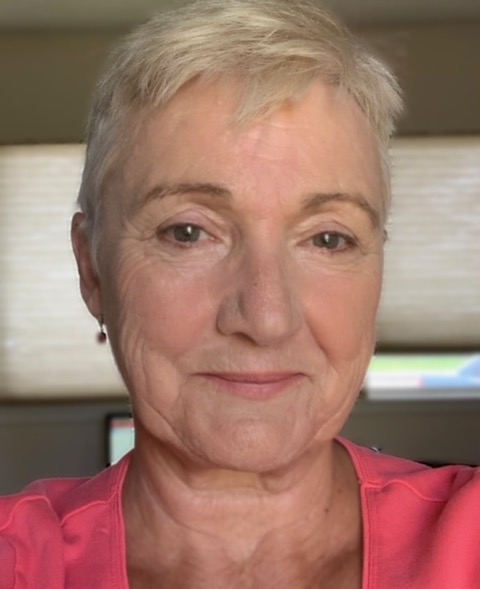 Children. Young adult. These rank among the most lucrative genres in today's competitive market. But although they are easier to read, they're not necessarily easier to write. Crafting a compelling and instructive narrative that younger readers will eagerly follow is more challenging than it seems. If it's too simple, they'll grow bored. If it's too unwieldy, they'll give up in frustration. Strike the right balance, however, and you'll strike gold. In our meeting on April 11, two-time Emmy winner Sindy McKay-Swerdlove will guide us through the art of edutainment.
For the past forty years, Sindy has built a world-class career around an area known as edutainment. This mixture of education and entertainment is ubiquitous in the world of children's television, particularly in animation. It is also found in most books written for children and in many electronic games. There is an art to disguising education within entertainment, be it cognitive skills, social skills, or even fine motor skills. Sindy will shed light on this coveted art, which she has thoroughly mastered.
Sindy is a two-time Emmy and three-time Humanitas award-winning animation writer specializing in edutainment and preschool projects. She began her writing career on the popular CBS television series Jim Henson's Muppet Babies, for which she won an Emmy. She has since written and worked in development for nearly every major animation studio including Disney Studios, Warner Bros., Universal, Film Roman, Sony, Columbia/Tri-Star, MGM, and Apple TV.
Sindy developed and story-edited the PBS series Clifford The Big Red Dog, nominated for an Emmy Award for two years running and winner of a Humanitas Prize for writing in 2001. She also developed the internationally successful series Jakers! The Adventures of Piggley Winks, which won the Emmy for Best Animated Children's Program in 2006.
Along with her animation work, Sindy has written over fifty children's books for the educational We Both Read book series published by Treasure Bay and used in elementary schools across the U.S. She is currently writing on the Apple TV animated series Stillwater, based on John J Muth's award winning Zen books.
When: Monday,  April 11th at 7pm
Where: Zoom – Please pay by April 10th to ensure you receive the Zoom link.
After payment is received, a ZOOM link will be emailed to you 15min PRIOR to the meeting. If you don't receive it, contact pr@southpaywriters.com
Cost:
$5 Members
$10 Non-Members
Pay via Check or PayPal
If you choose to send a check, allow a week for it to arrive. Make a check out to:
CWC-SOUTH BAY WRITERS
PO BOX 3254
SANTA CLARA, CA 95055
(PayPal will let you use a non-PayPal card. On the PayPal screen, scroll down for the button:
"Pay with Debit or Credit Card" to use your card of choice.)
Become a South Bay Writers Member here
If you aren't on our event email list yet,  you can get a zoom meeting invite by contacting Tatyana Grinenko (pr@southbaywriters.com) who will add your email to the South Bay Writers publicity and Constant Contact list.