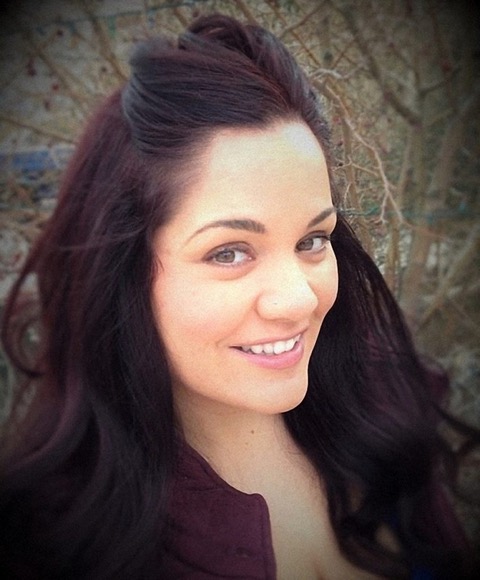 Hollywood has portrayed Mozart as a creative freak who dashed off perfect first drafts. This is a myth. His compositions underwent extensive revisions prior to performances. As Orison Swett Marden points out, "Great writers have ever been known for their tenacity of purpose. Their works have not been flung off from minds aglow with genius, but have been elaborated and elaborated into grace and beauty, until every trace of their efforts has been obliterated."
We must adopt the same patient, persistent, and workmanlike approach. In our meeting on October 10, poet and novelist Jennifer Givhan will guide us through the nuts and bolts of how to revise, rewrite, and reimagine our work from the inside out.
About:
Jennifer earned her Master's degree in Fine Arts in Poetry from Warren Wilson College in North Carolina and her Master's degree in English Literature and Creative Writing at California State University Fullerton, where she was the recipient of the Graduate Equity Fellowship. She is the author of the novels Trinity Sight, Jubilee, and River Woman, River Demon. Her poetry, fiction, and creative nonfiction have appeared in The New Republic, The Nation, Best of the Net, Best New Poets, AGNI, TriQuarterly, Ploughshares, POETRY, Boston Review, Crazyhorse, Blackbird, The Kenyon Review, New England Review, Salon, The Rumpus, and Prairie Schooner, among many others.
Jennifer's honors include a 2015 National Endowment for the Arts Fellowship, a PEN/Rosenthal Emerging Voices Fellowship, the Frost Place Latinx Scholarship, a 2020 Southwest Book Award, an Honorable Mention for the 2021 The Rudolfo Anaya Best Latino Focused Fiction Book Award category from the International Latino Book Awards Foundation, the 2019 New Ohio Review Poetry Prize, Cutthroat Journal's 2018 Joy Harjo Poetry Prize, the 2017 Greg Grummer Poetry Prize, the 2015 Lascaux Review Editors' Choice Poetry Prize, and The Pinch Poetry Prize.
When: Monday,  Oct 10th at 7pm
Where: Zoom – Please pay by Oct 8th to ensure you receive the Zoom link.
After payment is received, a ZOOM link will be emailed to you at least 1 day PRIOR to the meeting.
If you don't receive it at least 1 day before the event, contact pr@southpaywriters.com
Cost:
$5 Members
$10 Non-Members
Pay via Check or PayPal
If you choose to send a check, allow a week for it to arrive. Make a check out to:
CWC-SOUTH BAY WRITERS
PO BOX 3254
SANTA CLARA, CA 95055
(PayPal will let you use a non-PayPal card. On the PayPal screen, scroll down for the button:
"Pay with Debit or Credit Card" to use your card of choice.)