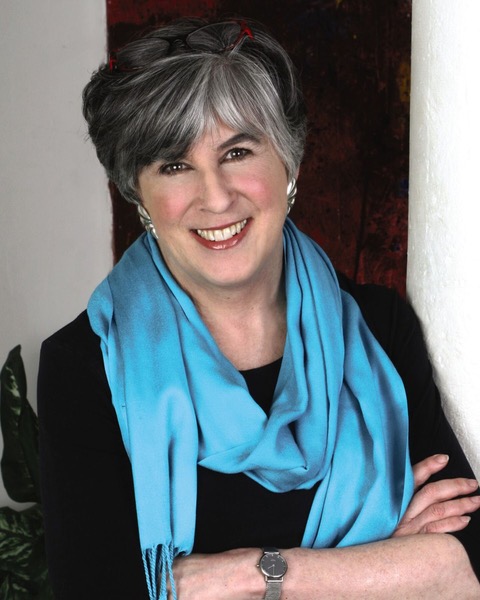 Nothing hooks a reader like a masterfully written mystery. Anthony Horowitz has observed, "As far as I'm concerned, you can't beat a good whodunnit: the twists and turns, the clues and the red herrings and then, finally, the satisfaction of having everything explained to you in a way that makes you kick yourself because you hadn't seen it from the start." Although meticulous planning is critical, the writer must place equal importance upon spontaneity and intuition. Alfred Hitchcock emphasized the latter aspects of the craft when he said, "One must never set up a murder. They must happen unexpectedly, as in life."
During our monthly meeting on November 14, Hallie Ephron will guide us through the writing of a gripping mystery.
About:
New York Times bestselling author Hallie Ephron, Edgar Award finalist and five-time finalist for the Mary Higgins Clark Award, writes books readers can't put down. Her newest suspense novel, Careful What You Wish For (2019), was described by Publisher's Weekly in a starred review as "outstanding." Her novel You'll Never Know, Dear (2017) is set in South Carolina. It tells the story of a little girl's disappearance and the porcelain doll that may hold the key to her fate. It was named a finalist for the Mary Higgins Clark Award, an Earphones Award winner, and one of the "Top 10 Mystery and Suspense" audiobooks of 2017 by Audiofile.
Hallie teaches writing at workshops and writing conferences across the country and abroad. A revised and expanded edition of her Writing and Selling Your Mystery Novel (Writers Digest Books) is widely available. It was nominated for Edgar and Anthony awards. Lee Child called it "the best how-to guide I have ever seen — I just wish I could have read it twenty years ago." An award-winning crime fiction book reviewer, Hallie wrote an ON CRIME column for the Boston Globe for more than ten years. Her sister, the late Nora Ephron, wrote and directed "Sleepless in Seattle" and wrote "When Harry Met Sally."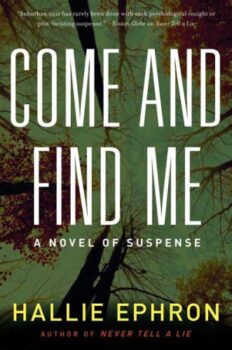 When: Monday,  Nov 14th at 7pm
Where: Zoom – Please pay by Nov 12th to ensure you receive the Zoom link.
After payment is received, a ZOOM link will be emailed to you at least 1 day PRIOR to the meeting.
If you don't receive it at least 1 day before the event, contact pr@southpaywriters.com
Cost:
$5 Members
$10 Non-Members
Pay via Check or PayPal
If you choose to send a check, allow a week for it to arrive. Make a check out to:
CWC-SOUTH BAY WRITERS
PO BOX 3254
SANTA CLARA, CA 95055
(PayPal will let you use a non-PayPal card. On the PayPal screen, scroll down for the button:
"Pay with Debit or Credit Card" to use your card of choice.)
Become a South Bay Writers Member here
If you aren't on our event email list yet,  you can get a zoom meeting invite by contacting Tatyana Grinenko (pr@southbaywriters.com) who will add your email to the South Bay Writers publicity and Constant Contact list.