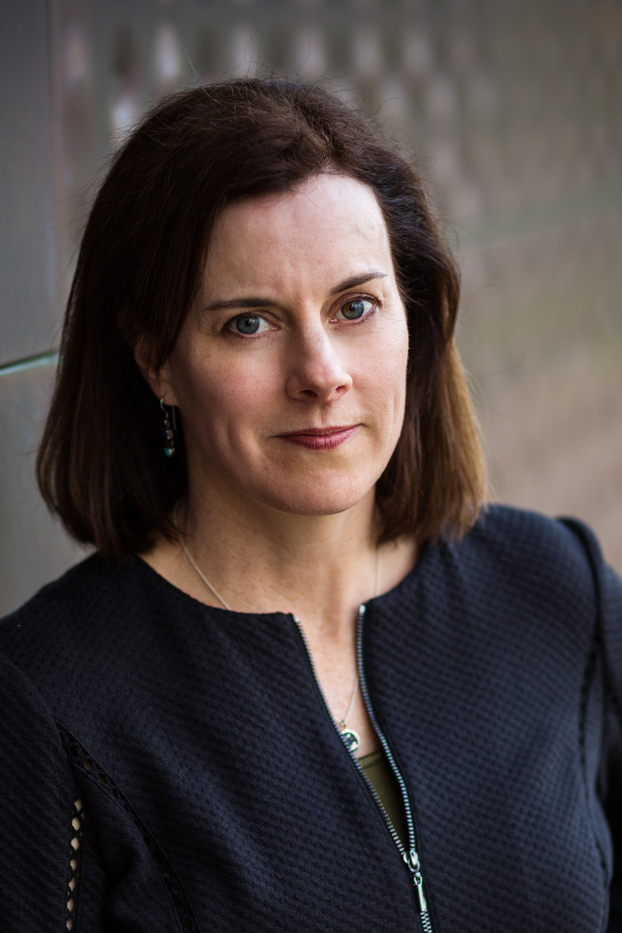 When your characters stop talking to you and start talking to each other, your writing is going well. When a subplot neatly links back into the main narrative in a way you couldn't anticipate, your writing is under the masterful control of the muse. And when a secondary character unexpectedly jostles to the forefront of the proceedings, subverting your carefully crafted outline, your writing is white-hot. Don't resist these divergent impulses. Instead, ride the flow as long as you can. During our 
March
 11 meeting, Martha Conway will teach us how to seamlessly blend rigor and spontaneity to get the most out of subplots, complications, and secondary characters.
About:
Martha Conway is the author of several novels including The Underground River, which was a New York Times Book Editor's Choice (entitled The Floating Theatre in the U.K.). Her novel Thieving Forest won the North American Book Award for Best Historical Fiction. Martha's short fiction has appeared in the Iowa Review, Mississippi Review, The Quarterly, Carolina Quarterly, and other publications. She has reviewed fiction for the San Francisco Chronicle and the Iowa Review, and is a recipient of a California Arts Council fellowship in Creative Writing.
Martha is an instructor of creative writing at Stanford University's Continuing Studies Program. She received her BA from Vassar College in History and English, and her MA in Creative Writing from San Francisco State University. Born in Ohio and one of seven sisters, Martha now makes her home in California.
When: Saturday,  March 11th at 10AM
Where: Headen-Inman House Museum
1509 Warburton Ave. Santa Clara
Continental Breakfast Included
MEMBERS $10
NONMEMBER $15