San Fernando (Zoom): Publishing Contracts and Pitfalls
February 5, 2022 @ 1:00 pm

-

3:00 pm
Kendall Jones
Publishing Contracts and Pitfalls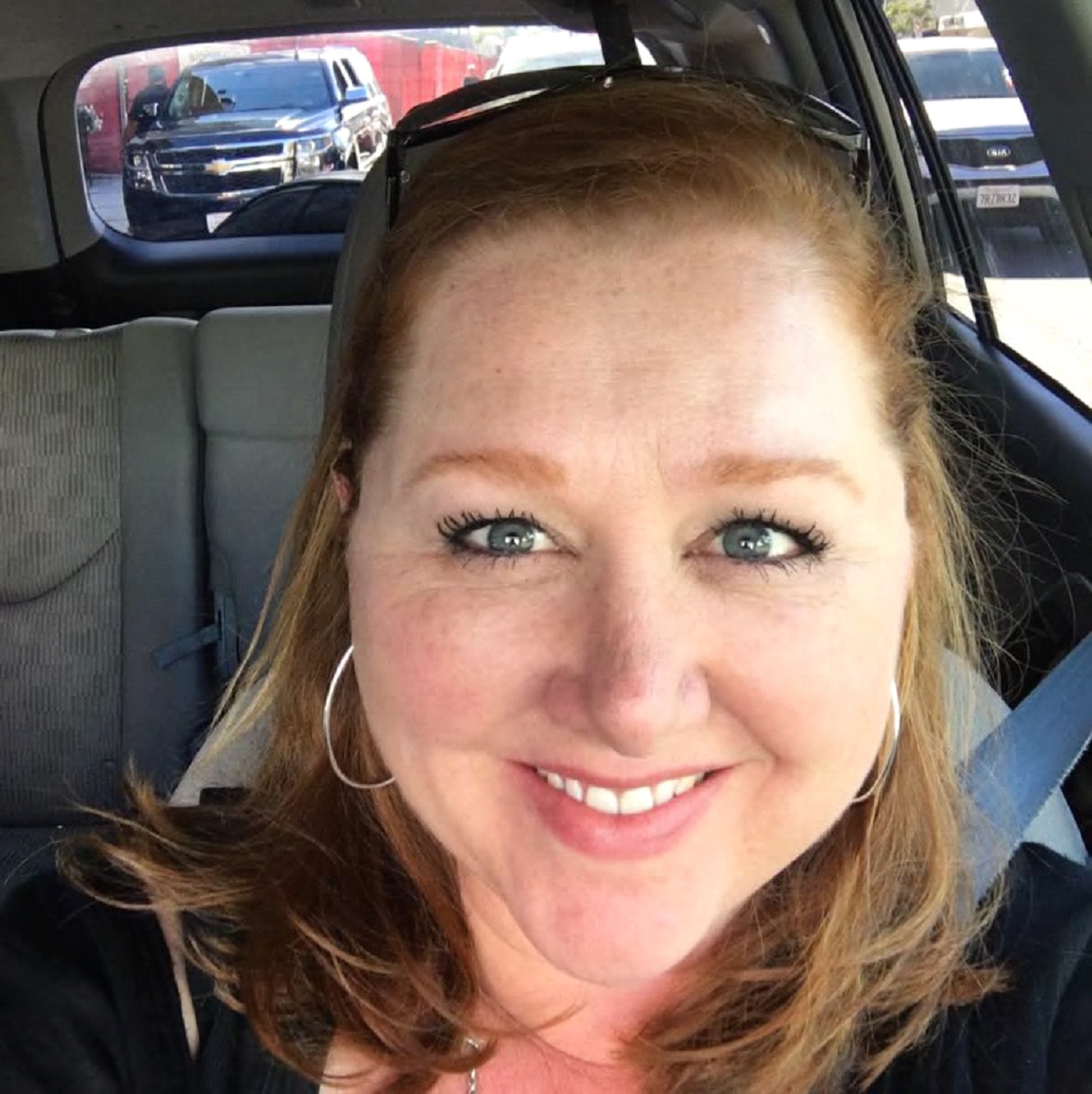 On Saturday, February 5, at 1:00 pm via Zoom, the San Fernando Valley Branch of the California Writers Club welcomes Attorney Kendall Jones, with a presentation titled, "Publishing Contracts and Pitfalls."
An Atlanta Journal-Constitution columnist once wrote: "Kendall Jones has red in her hair and a bit of bulldog in her personality." In Georgia, home of the National Champion University of Georgia Bulldogs, that's high praise.
Kendall Jones has been an attorney for more than 25 years and is licensed to practice law in four states, including California. She is currently Vice President of Legal for California Pizza Kitchen Inc. in Costa Mesa, California. Prior to her role at CPK, Kendall was General Counsel of VS Media, Inc., an entertainment and tech company in Westlake Village, California. And prior to that, she ran her own law firm for more than ten years.
Kendall is a recognized Contracts Ninja, the go-to contract attorney for individuals in the entertainment and business worlds for decades. She helps clients understand the secret contract language of lawyers that so often sets traps for those without an "Esquire" behind their name.
Kendall is also an award-winning writer, having won multiple journalism awards, primarily for investigative reports and business and community journalism on the Gulf Coast of Florida. Kendall co-founded and served as Editor-in-Chief of two publications in Florida, both of which she sold to larger media companies before moving to California in 2010.
Kendall is currently writing her first book, "Lawyer-Proof Your Writing," based on presentations she has previously given to California Writers Club groups.
Kendall lives in Seal Beach, California, with her three children and too many pets.
NOTE: CWC-SFV members will receive a Zoom invitation to this presentation. CWC members from other branches who wish to attend should contact Monte Swann at cwcsfvhost@gmail.com by noon on February 4 for an invitation. Guests who are not members of CWC may purchase admission at www.cwc-sfv.org by noon on February 4. After purchasing admission, they will receive a Zoom invitation with directions to register in advance. After registration, they will receive a link to "join the meeting." We regret that late purchases cannot be accommodated.