San Fernando (Zoom): Getting Your Book Published in the Modern World
March 4 @ 1:00 pm

-

3:00 pm
March 4th
Many Jackson Beverly
Getting Your Book Published in the Modern World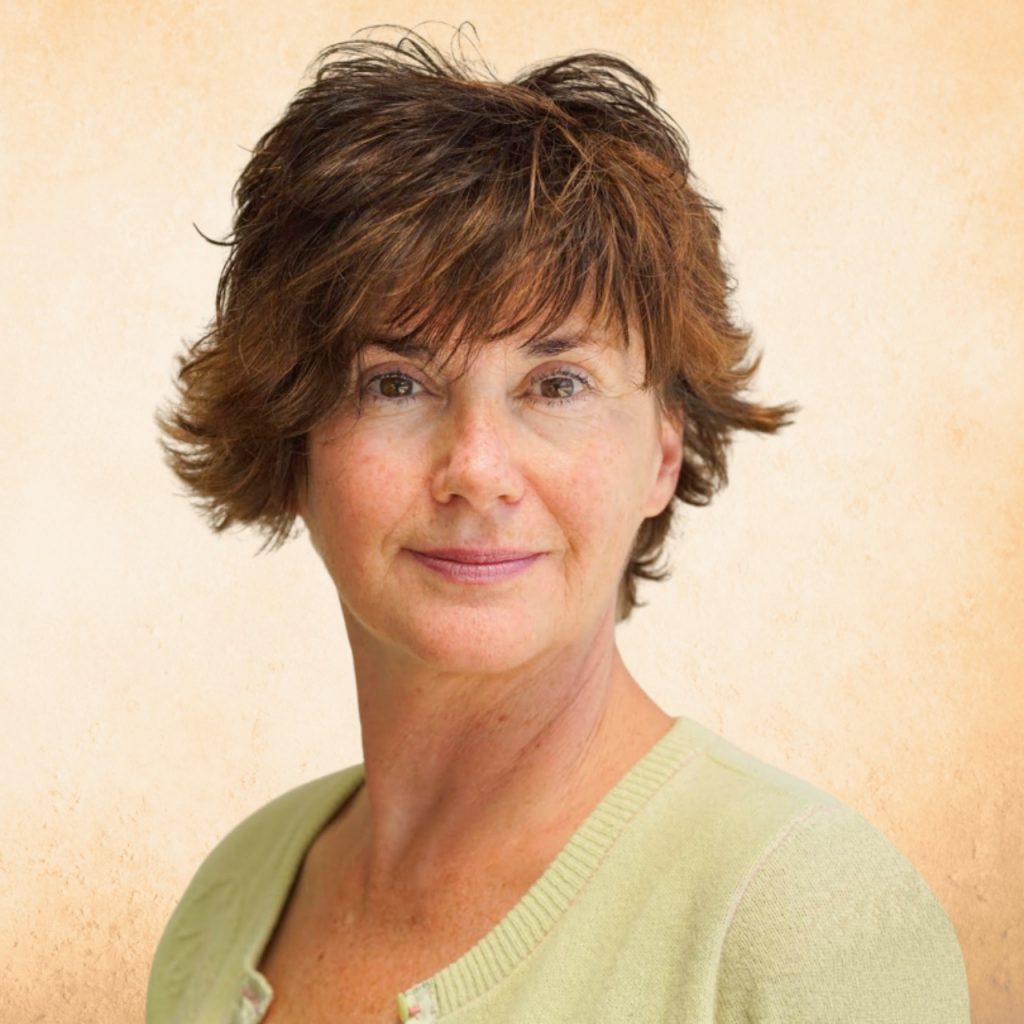 The San Fernando Valley Branch of the California Writers Club is pleased to welcome author, teacher and podcast host, Mandy Jackson-Beverly, as the keynote speaker on Saturday, March 4 at 1:00 pm via Zoom, with a presentation titled "Getting Your Book Published in the Modern World".
Describing herself as a bibliophile who enjoys reading both non-fiction and fiction, Mandy's own stories are either short essays drawn from her life or dark tales drenched in magic, the occult, and complex characters of the human and supernatural kind. She writes about the darkness lurking around us and the light that keeps it at bay. Mandy is the author of The Creatives Series: A Secret Muse, The Devil and The Muse, The Legend of Astridr: Birth, and The Immortal Muse.
During the Covid pandemic, Mandy launched The Bookshop Podcast, which is committed to helping independent bookshops thrive, as well as illuminating the wonders of words on a page and the local authors who write them.
Born in Pyramid Hill, Victoria, Australia—population 419—Mandy grew up around the rugged coastline and rolling hills of Tasmania. In her early twenties, she relocated to England and discovered the tantalizing London fashion scene and fell in love with the creative collective concept.
Later in Los Angeles, Mandy found her creative freedom among the thriving, no-holds-barred visionaries of the music video world where she worked as a costume designer and stylist for an array of creative dynamos including photographer Herb Ritts; directors Joel and Ethan Coen, David Fincher, Diane Keaton, and Julien Temple; and music icons David Bowie, Madonna, George Michael, Tom Petty, and Tina Turner – to name a few!
Mandy has taught high school art and theater, Advanced Placement art programs, and contributed blogs to The Huffington Post. She is a book reviewer for the New York Journal of Books, a writing coach, and public speaker, and teaches workshops at writer conferences and online via Teachable.
Book Publishing in the Modern World is a popular workshop that has been taught multiple times via Zoom at the London University as part of their creative writing program. During the presentation, Mandy explores traditional, hybrid, and independent (self) publishing and gives writers the knowledge to help decide which style works best for them.
• Indie (self) Publishing
Mandy will share the PDF file of the slides after the workshop is completed.
Currently, Mandy lives in Ojai, California. When she's not writing, reading, interviewing guests, or caught down a rabbit hole of research, she's cooking, painting, tending to her vegetable garden, or on walkabout.
To learn more about this engaging speaker and her work, go to:
Please note that all members of the CWC-SFV will receive a Zoom invitation to this presentation. Members of other CWC branches and guests should contact the Zoom host by noon on March 3rd at SFV.CWC@gmail.com for an invitation. We regret we cannot accommodate late requests.
Non-members who wish to attend, please click below to pay $10.00 and receive your Zoom link. To ensure a timely response, registration  must be made at least 24 hours prior to the event.
Guest Payment Via Zelle: sfv.cwc@gmail.com