Coastal Dunes (Hybrid): Escaping the Genre Trap: An Author's Circular Journey
July 9, 2022 @ 10:00 am

-

12:30 pm
NOTICE: For our future monthly meetings in 2022, we we will return to our hybrid meeting setup, meeting in-person at the Nipomo Library as well as Zoom. Please join us in person if you can at the Nipomo Library; we'd love to see you!
We have switched to an RSVP system for our Zoom meetings. If you're NOT currently a member of Coastal Dunes CWC, and you'd like to attend our next meeting via Zoom, use our Contact Form to request the Zoom link (put "Zoom link" in the Subject line.)

Our next meeting is Saturday, July 9th, 2022 (2nd Saturday due to holiday!), via Zoom (and also in person at the Nipomo Library), from 10:00 AM to 12:30 PM. Speaker and topic are below.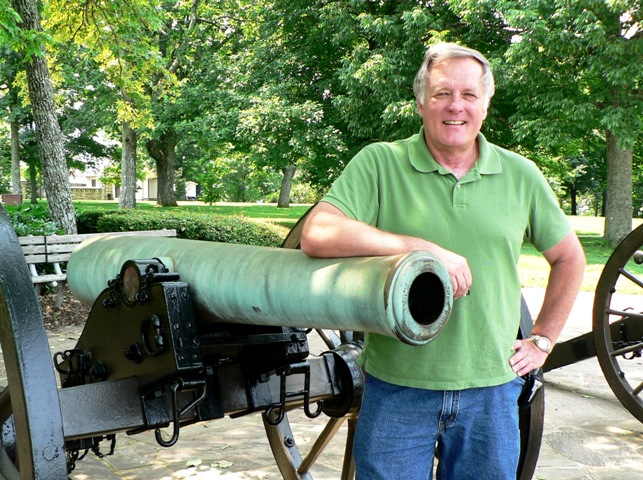 Speaker: Ed Cobleigh
Topic: Escaping the Genre Trap: An Author's Circular Journey
Ed Cobleigh has been a fighter pilot with the USAF, USN (TOPGUN), Royal Air Force, Imperial Iranian Air Force, and French Air Force. His aviation/adventure books have sold over 27,000 copies in three diverse genres and include a #1 Amazon bestseller. His bio of Roland Garros was named best new book on WWI. Ed lives in Paso Robles with his wife, Heidi.
In his presentation, Ed will discuss how he, as an author, escaped the replication monster and branched out successfully into unfamiliar genres…only to return.  Please join us for a lively presentation and discussion!